Sloane Davidson is the Founder and CEO of Hello Neighbor, a nonprofit organization that works to improve the lives of recently resettled refugee families by matching them with dedicated neighbors to guide and support them in their new lives.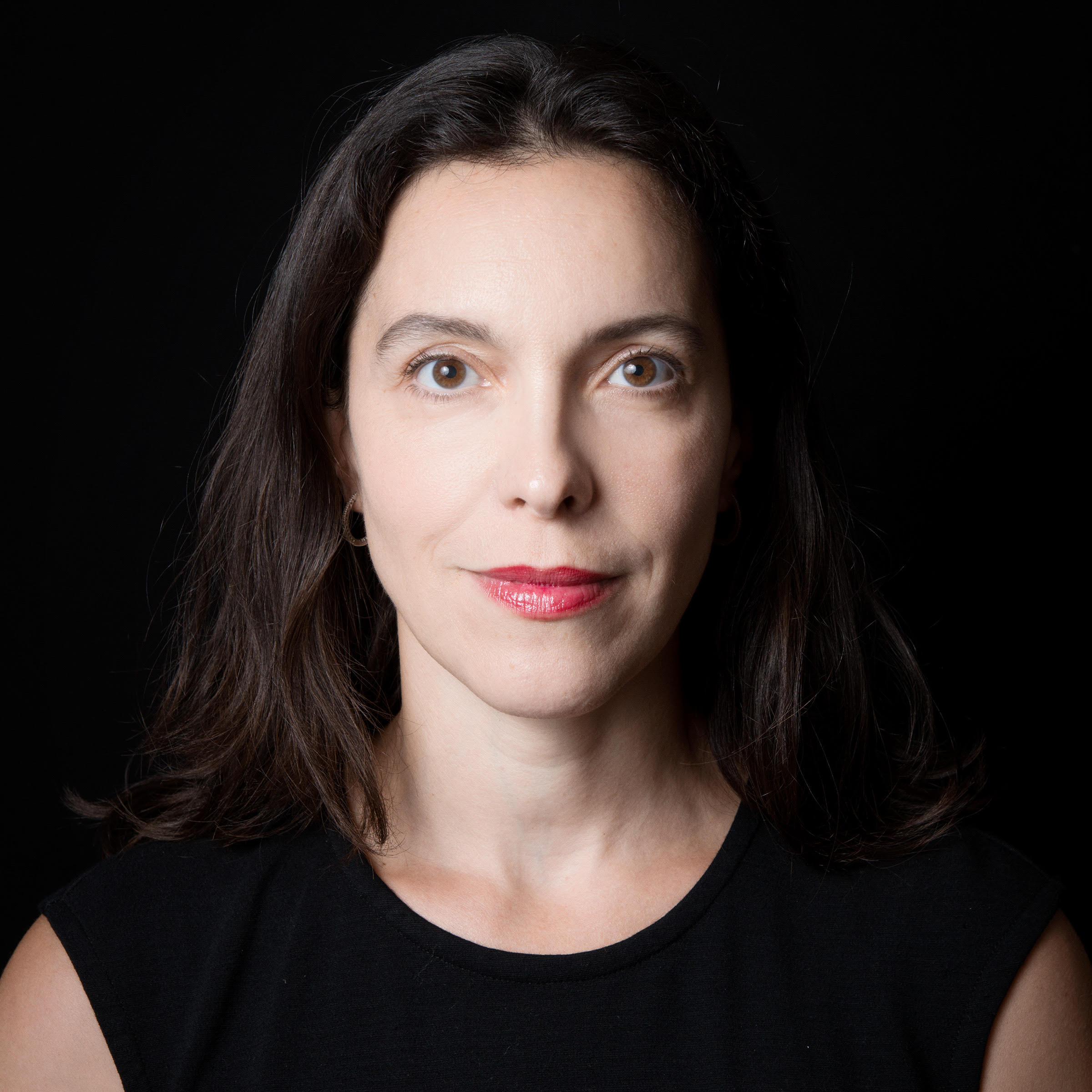 Prior to starting Hello Neighbor, Sloane worked for fifteen years across the intersection of philanthropy and digital marketing. She has worked with nonprofits, NGOs and for-profit businesses in a wide range of capacities including branding, business development, capacity building, communications, corporate social responsibility partnerships and campaigns, event production and fundraising.
For eight years, she created and led one of the leading cause blogs on the Internet called The Causemopolitan. She currently sits on the Board of Resolve Network, an NGO based in the Democratic Republic of the Congo, that focusing on jobs for women in post-conflict countries through microfinance, and the prestigious Indiana University's Lilly School of Philanthropy Women's Philanthropy Institute. She was a 2009 Kiva Fellow in the Philippines and has been invited to speak on her activism at The Clinton Global Initiative and The World Economic Forum.
At a dinner party Sloane would talk about her love of presidential libraries and their impact on today's society, the rise of urban agriculture and what we can learn from agrarian communities, criminal justice reform and in particular bond reform, her rotation of favorite podcasts and her most recent baking project that is probably still cooling in her kitchen.
After fifteen years in cities including Burlington, Boston, Los Angeles, New Orleans, Manila and New York City, Sloane was thrilled to return to her hometown of Pittsburgh, Pennsylvania in fall of 2015 where she currently resides with her entrepreneurial husband, two sons and overly affectionate dog.
"Oh my sweet little farm what would I not give to enjoy thee without interruption."
Current
Past Online/Offline Experiences
Graduate Of
Advisor + Board of Directors
Speaking
SXSW
Social Media Week
Philanthropy Day NY
Women's Philanthropy Symposium
United Nations
World Bank
CalTech
New York University
Columbia University
Writing
GOOD
Forbes
Modern Loss
PopTech
TechCocktail
The Muse
TuesNight
United Nations
Past Clients
JPMorgan Chase
United Airlines
Verizon Wireless
Elizabeth Arden
philosophy
Paul Mitchell
Keds
IKEA