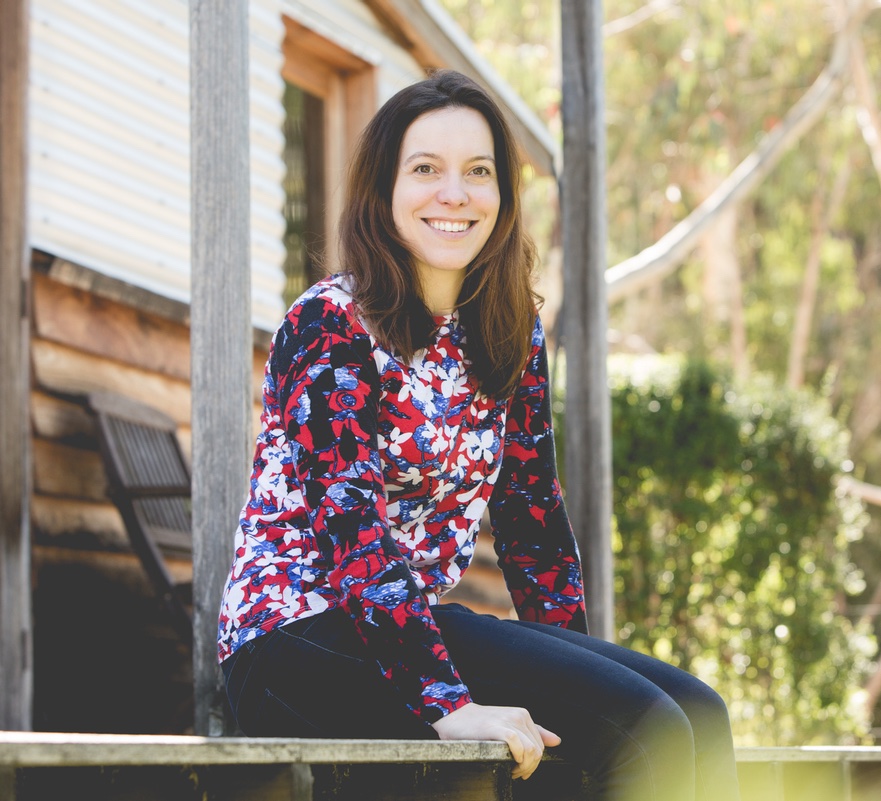 Sloane Davidson is the Founder of Farsight Media and a proven, passionate and well-connected leader. She partners with fast-moving brands on growth strategy across digital, social and influencer engagement to drive significant revenue growth. She is perhaps most well known for her cause-based blog and activism, including The Causemopolitan, which she operated from 2008-2015. In 2013, she wrote and published The Giving Manifesto and in 2014 launched the national food movement and mobile app Dinner Mode. Her professional expertise includes 15 years in communications, marketing, business development and fundraising with a focus on social media and digital strategy.
An active philanthropist and advocate, Sloane has raised, to date, over $2m for nonprofits and has served on the Boards of She's The First and Resolve Network and was a Kiva Fellow in the Philippines. A frequent public speaker, Sloane has spoken at SXSW, Social Media Week, the United Nations, the World Economic Forum and many others across. She is currently an advisor to two startups, Modern Loss and Horizon.
Sloane has traveled to Haiti, Ghana, Guatemala, the Democratic Republic of the Congo and dozens of other states and countries to volunteer and provide strategic communications to nonprofits and NGOs. She was named a top influencer at the 2010 Clinton Global Initiative and "Top Woman to Follow" on Twitter by Forbes. Sloane was named to the Dell #Inspire 100, a list of leading influencers who use technology to empower and inspire others.
Sloane received a Bachelor of Arts in Political Science from the University of Vermont and after stints in Boston, Los Angeles, New Orleans and New York City is excited to have recently returned to her original hometown of Pittsburgh, PA.